Berry Island Fantasy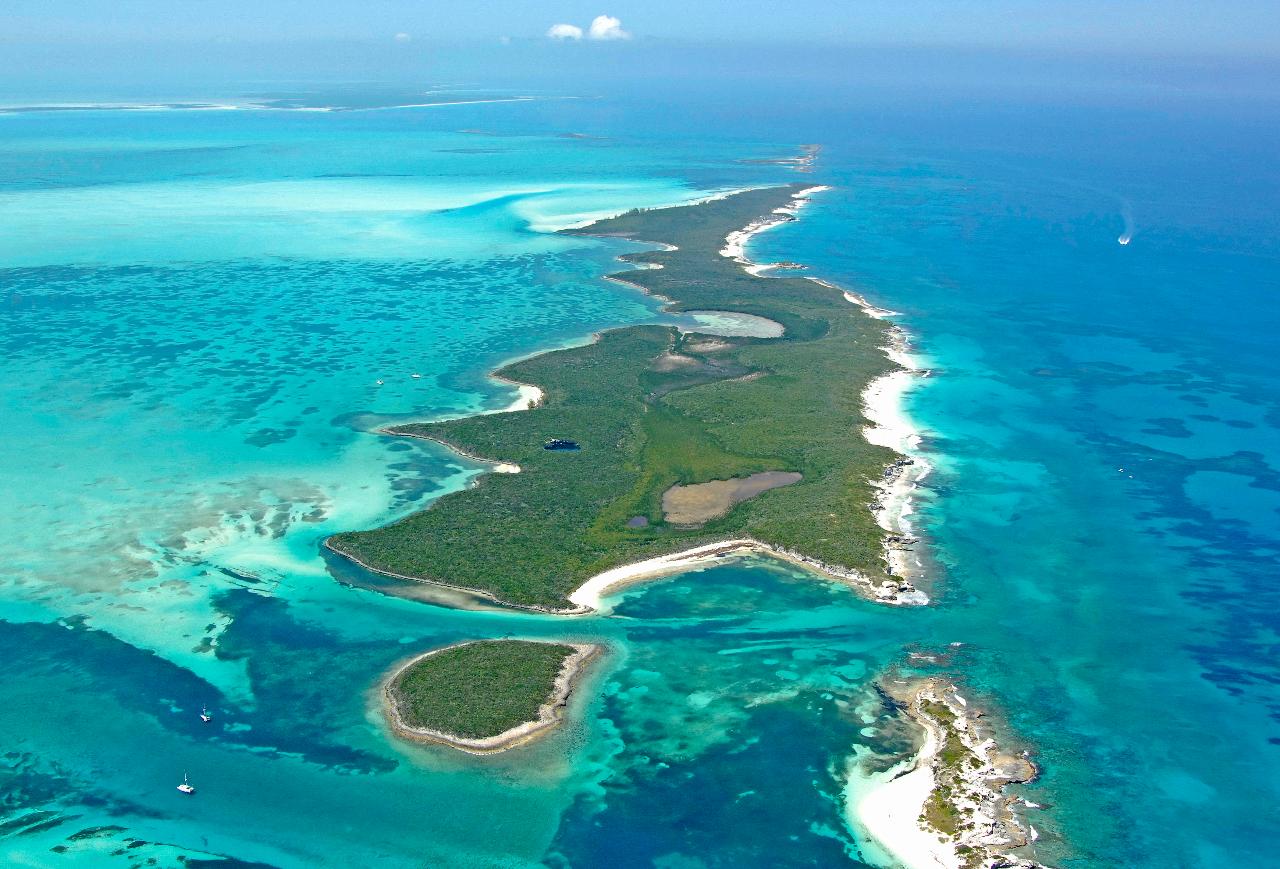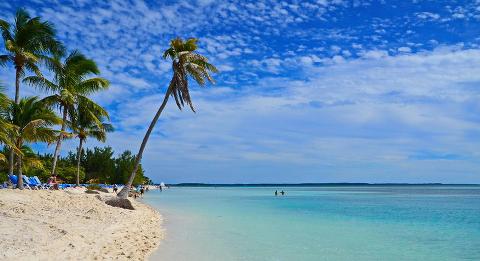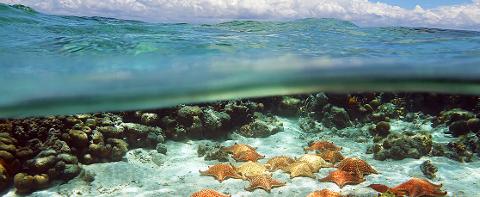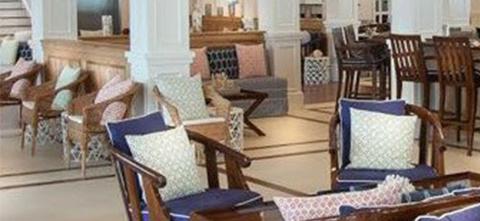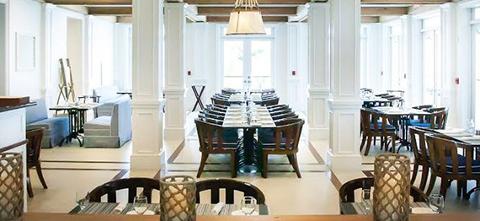 Duration: 8 Hours (approx.)
Location: Nassau/Paradise Island
Product code: BIF001
About This Charter
The Berry Islands are an enchanting destination for boaters and nature lovers alike. These islands are comprised of a cluster of about 30 cays, most of which are uninhabited. On this tour you will have the opportunity to jump and swim in Hoffman's Cay inland Blue Hole, explore the beautiful Turtle Creek on paddleboard and kayaks where turtles and wildlife are abundant and conclude the day with lunch at The Chub Cay Club House which is arguably the most impressive in The Bahamas.


Private Photographer
A private photographer can be made available for your charter, please call for package details, 242-323-0009 or 305-443-7149
Full Details
Located only about 30 miles north of New Providence, the Berry Island chain is a scenic beauty. Our first stop will be to Hoffman's Cay, a secluded island with an abundance of local flora and fauna. Our guides will take you through nature trails and point out local bush medicines and endangered species. After a 5-minute walk up a meandering trail we will arrive at the Blue Hole, where adventurous souls will get to jump off a small cliff into the blue hole. Our crew will join you and explain the significance of the Blue Hole and how The Bahamas has the hemisphere's largest blue hole concentration. From tranquil Hoffman's Cay we will journey to the more developed Chub Cay. This is a popular destination for Florida boaters and is known for its incredible fishing and friendly people. The marina and resort were recently renovated and look exceptionally beautiful. Then we will take a short ride down to Turtle Creek for kayak and paddleboarding along picturesque creeks. Expect to encounter turtles, stingrays, baby sharks and other marine life. After this our crew will walk with you to the Clubhouse, considered one of the best in the country. Here you will be catered to with native cuisines and enjoy a gourmet lunch overlooking an incredible expanse of beach.
Trip Highlights
Jump into & swim in the Blue Hole at Hoffman's Cay
Explore Turtle Creek by kayak and paddleboard
All Inclusive Lunch at the Chub Cay Marina Clubhouse
Enjoy the surrounding beaches and pool bar